PRAXES now serving the film and television industry!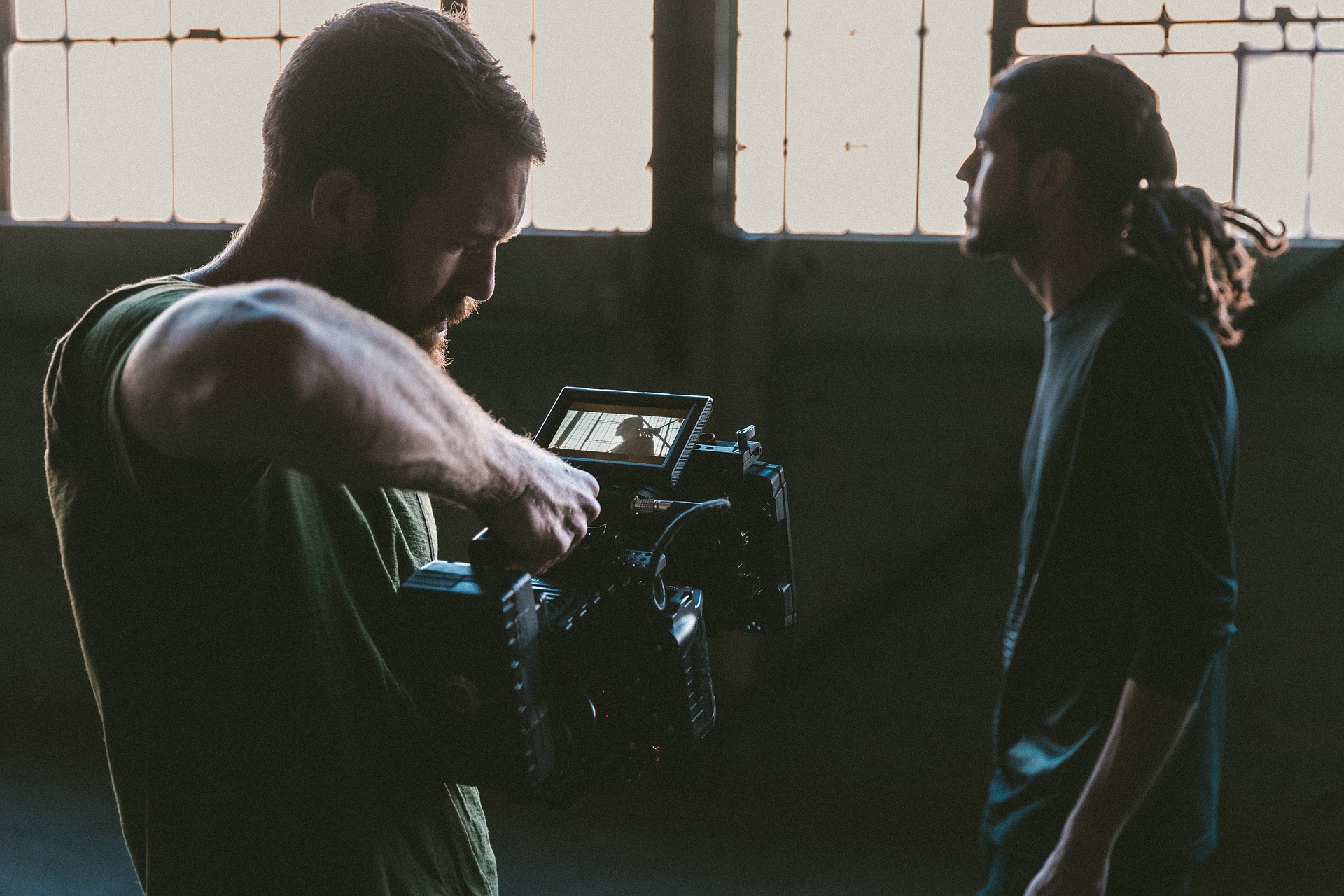 PRAXES now serving the film and television industry!
By Neil McWilliam | August 6, 2020
PRAXES has such an interesting group of clients, in a wide range of industries. From fishing vessels and fish plans to offshore marine and shipping; correctional facilities to superyachts; offshore wind turbine construction to the installation of power lines to northern remote communities; the Canadian Coast Guard to Provincial search and rescue organizations; mining camps to pipelines; and most recently, for film and television production facilities.
From the start of the CoVID-19 pandemic in early March, we have been helping our clients understand the virus and its behaviour; interpret the public health guidelines and develop plans specific to each unique operating environment.   We have provided CoVID operational plans; live information and Q&A sessions for work teams; updates on CoVID testing – types of tests available, when to use, what the results mean; on-site medical staff to provide CoVID screening and/or CoVID swab testing; onsite medical staff ("Medics") to provide general first aid and primary care services at worksites; medical supplies and equipment, including thermometers, pulse oximeters and PPE; and of course, 24/7 telemedicine by our team of doctors across Canada.
It is endlessly interesting to learn about the intricacies of each client, and help them to find the processes and procedures that will work best for them to keep their workers safe, and keep their businesses running during these very challenging times.  We feel honoured to be part of these nimble and creative organizations!