PRAXES 24/7 Telemedicine "Topside" Services
Telemedicine support by our team of experienced emergency physicians is the core of PRAXES' medical services. We support a wide range of clients across Canada and around the world. We pride ourselves on our 5-minute response time and the systems and processes we have created to support our clients with remote operations, which includes support via phone or secure messaging, electronic medical records, quality reviews, notifications and reporting, and ongoing coordination and support from our medical team.
Contact Us Now
Our

Doctors
PRAXES Doctors are all located and licensed in Canada and are Specialists in Emergency Medicine. PRAXES Doctors support medical and First Aid personnel with expert, up-to-date medical advice, based on established best practices, experience, research and academic training and teaching. We currently have 22 doctors in our group, of whom 10 are French speaking.
Meet Our Doctors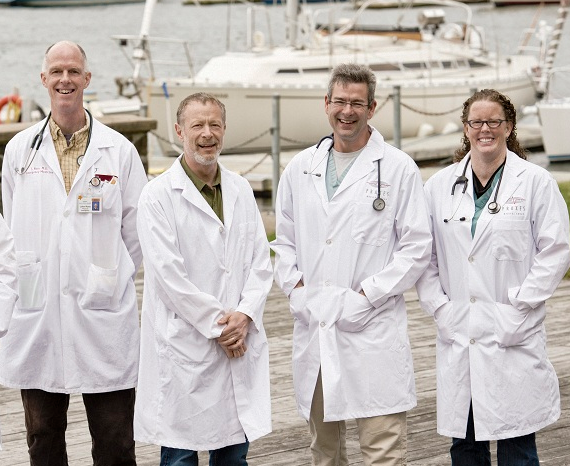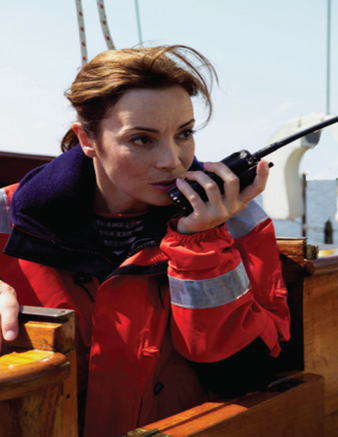 How Telemedicine Works
We believe in keeping things simple. We always start our telemedicine consultations with a phone call. Your designated on-site personnel (i.e. Captain, First mate, Paramedic, Nurse, etc.) can call our 24/7 number, enter their Client Number and be connected with the on-call Doctor immediately.

We encourage our clients to "call early, call often". If a medical issue is of concern to your medical provider, "Medic", we want him/her to call us, so that we can address it early. This reduces stress on the Medic and allows them to focus on their jobs.

Here are some examples of medical issues that medical personnel call us for:

• Breathing problems
• Chest pain
• Sprains and strains
• Cuts & lacerations
• Belly or stomach pain
• Infections
• Burns
• General aches and pain
• Mental health concerns
• Occupational injuries
• Reassurance and support
PRAXES App
The PRAXES app includes case management functionality to keep track of your vessel and entire crew. You gain access to entire crew directory with unique member numbers to expedite the response time in emergency situations.
Download App