Real-time Incident Management tracking with EMwerx software
PRAXES has created is own software system to manage the medical part of our business, and it has been in continuous use by emergency medical professionals since 2003.

In 2009 we developed the INCIDENT MANAGER module for use by emergency management and search and rescue organizations across Canada. It tracks People, Assets, Training and Certifications. It digitizes most of the ICS processes, such as Check-in, Check-out, time tracking, Tasking, Org Charts, Lost Person profiles, Communications, and much more.
Contact Us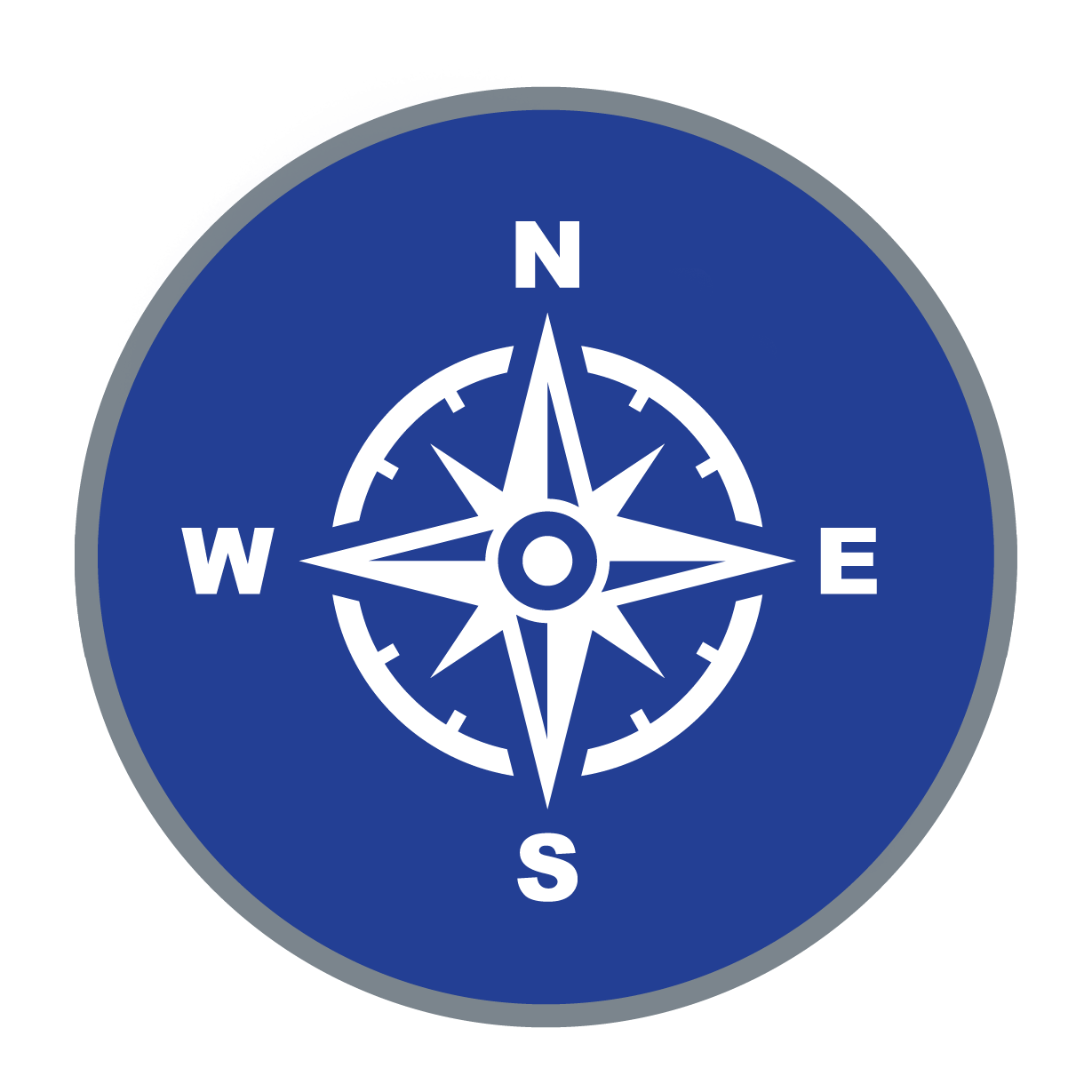 Incident Management Plans Available
PRAXES has the following incident management plans available, depending on your specific location needs.
Most popular

Our Silver plan is for small incident management teams with less than 50 incidents per year
Hosted in Canada
ICS Forms
OFFLINE Installations
Standard Forms & Reports
50 INCIDENTS per year
Max 10 Users

Our Gold plan is for medium sized incident response teams – supporting up to 250 incidents per year and includes 25 Offline installations
Hosted in Canada
ICS Forms
25 OFFLINE Installations
Custom Forms & Reports
250 INCIDENTS per year
Max 50 Users
Most popular

Our Platinum plan is for large incident management teams that require unlimited offline installations and incidents.
Hosted in Canada
ICS Forms
Unlimited OFFLINE Installations
Custom Forms & Reports
Unlimited INCIDENTS per year
Unlimited Users