Occupational Health Services
Through our network of partners across Canada and around the world, we can provide the following occupational health services:

• Pre-work and fitness to work assessments
• Independent Medical Exams
• Disability Case Management
• Alcohol and drug testing
• Industrial Hygiene services
• Mental health services
Partners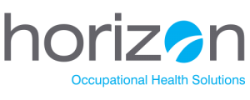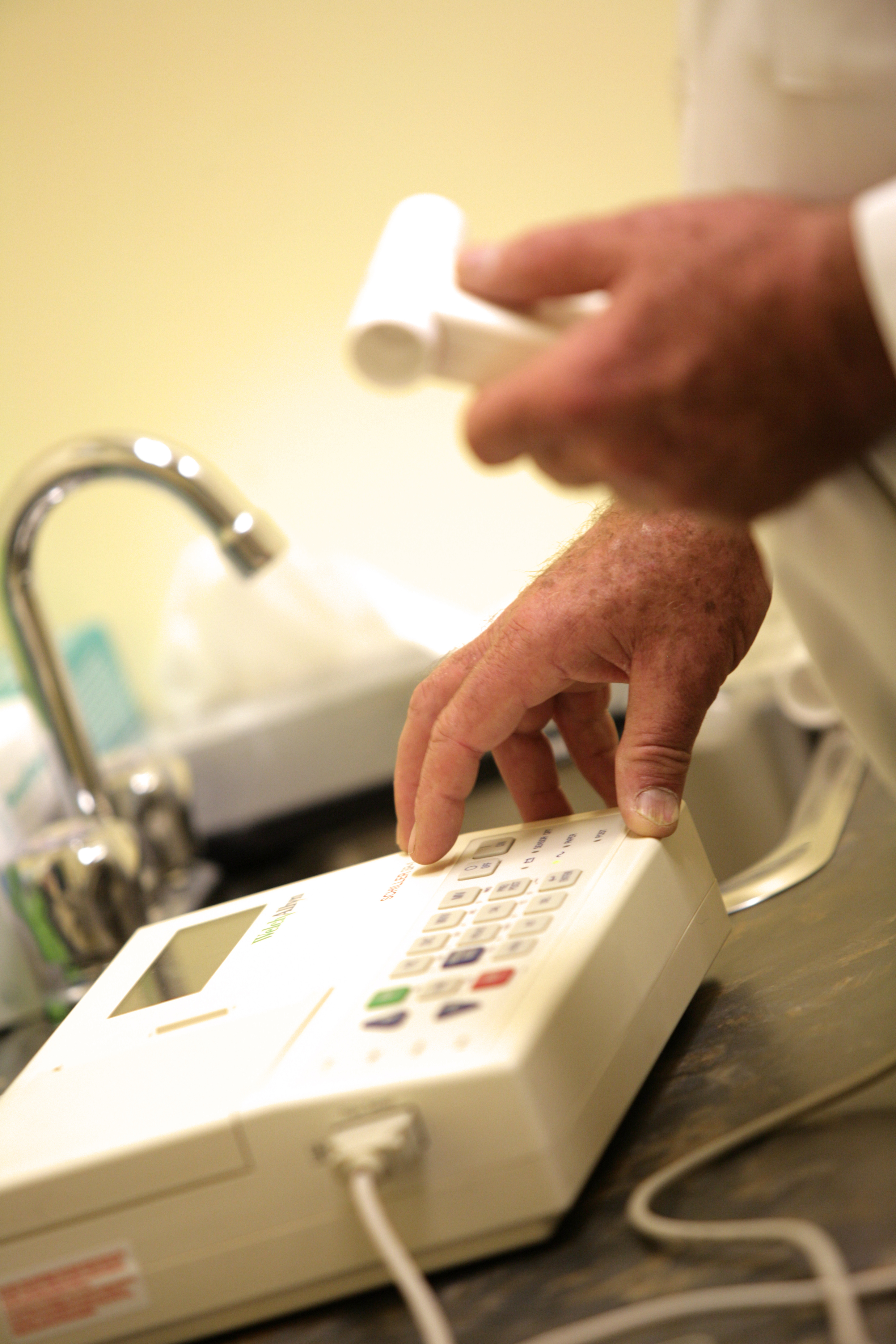 Medical Training
PRAXES can assist clients in determine the types of medical skills needed at their remote site, and we can provide standard or custom training programs such as:

• Basic patient assessment for First Aiders
• Suturing and Stapling
Partners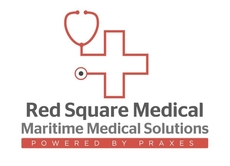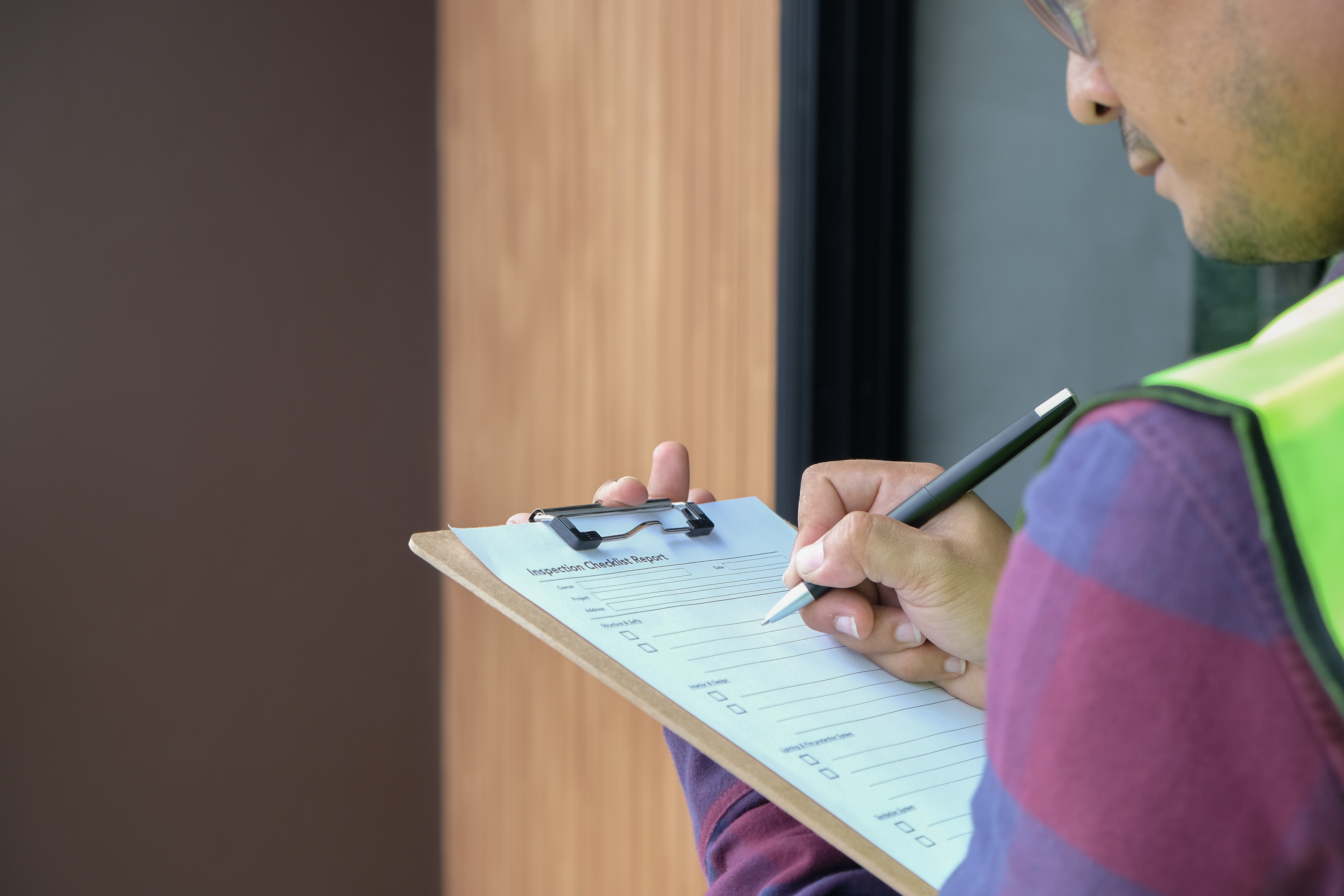 Vessel Audits & Inspections
PRAXES can provide audits of the medical system to the MCA, IMO, Transport Canada or other industry standard. We have auditors in Canada and the UK who can deploy anywhere in the world.

In addition to being helpful to manage inventory, annual audits provide time to meet with the personnel responsible for medical care, to get feedback on our services, provide additional coaching and training on the management of the medical system, obtain suggestions for improvement and debrief on medical issues experienced while at sea.
Medical emergency response planning (MERP's)
PRAXES works with several partners who are experts in creating Medical Emergency Response Plans (MERP's) for clients.
Contact us