Protect your crew on film and entertainment projects in Canada
PRAXES works with several film and TV production companies to help them start up their productions and keep their workers safe.

We can assist with the following services:
– Review or develop CoVID-19 operational plans
– Assist with onsite employee CoVID-19 screening
– CoVID swab testing
– Provide Medics to work on set, with the required medical equipment.
– Provide medical supplies and equipment, including PPE.
– Provide you 24/7 access to our team of Canadian emergency doctors for immediate support.

Contact Us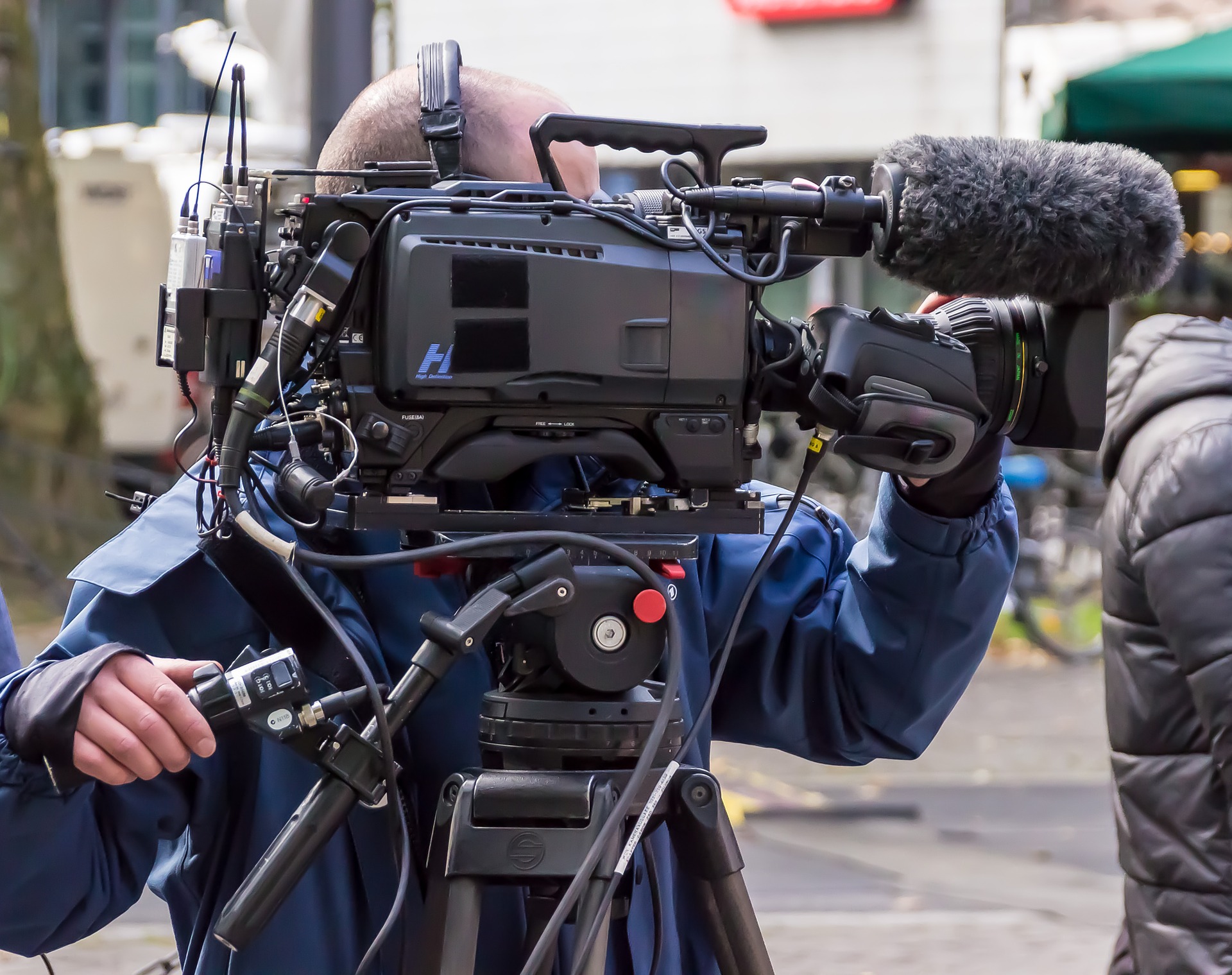 PRAXES provides support for projects such as: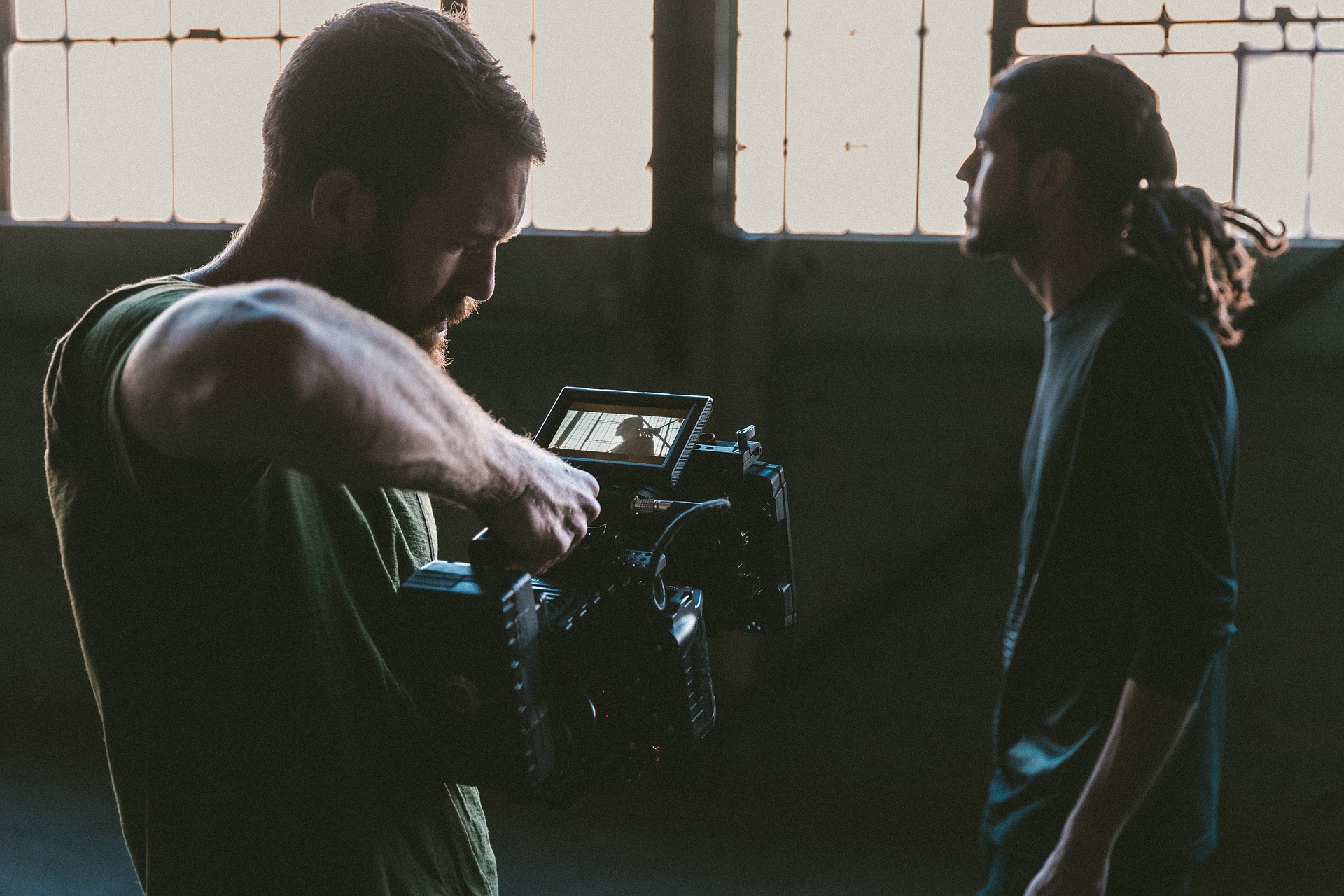 Film production crew & talent screening
Ensure the safety of your film production crew in regards to CoVID-19 and get your projects back on track.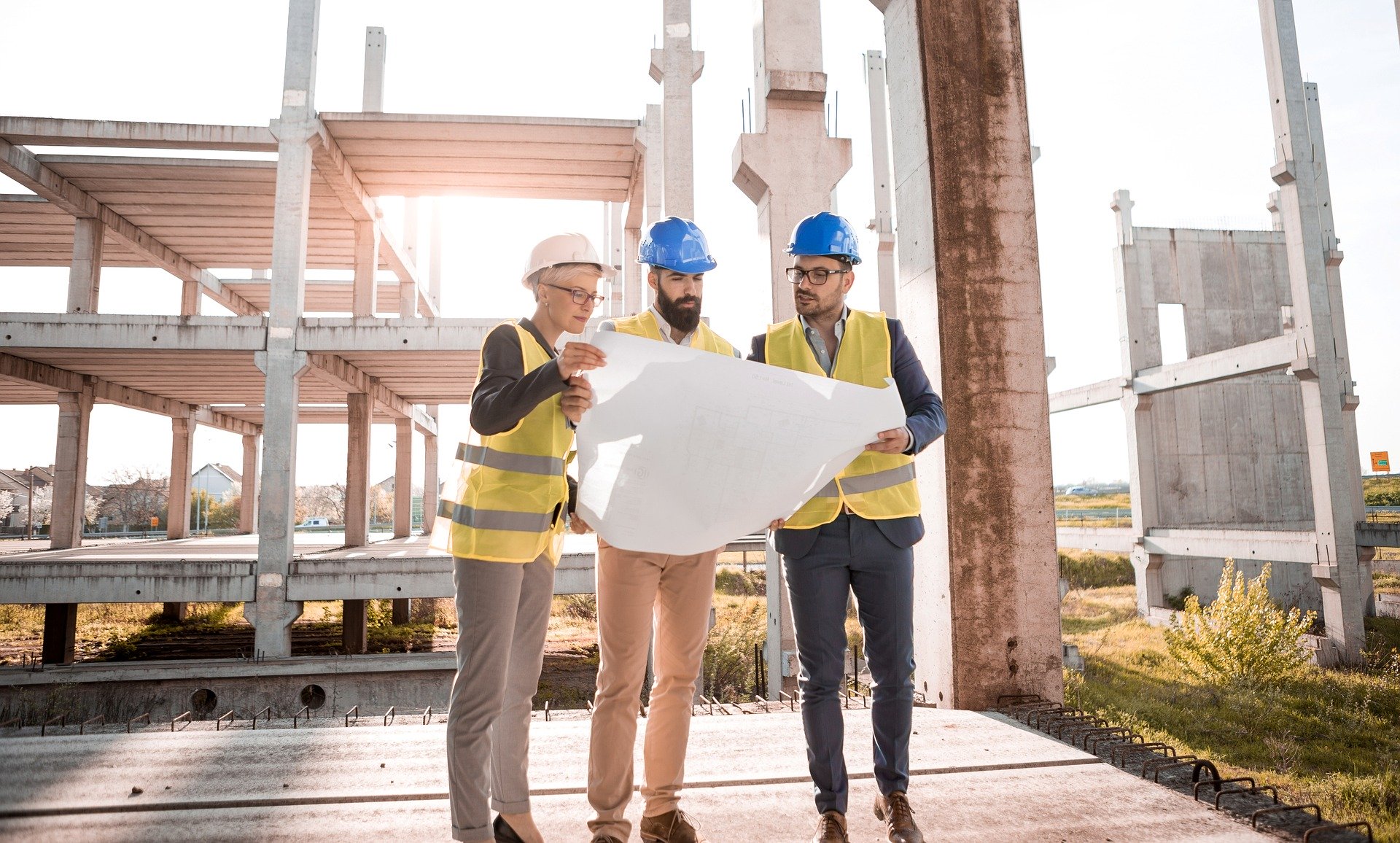 Construction & Maintenance crew support
To continue large scale productions, ensure that you protect and screen your construction and maintenance teams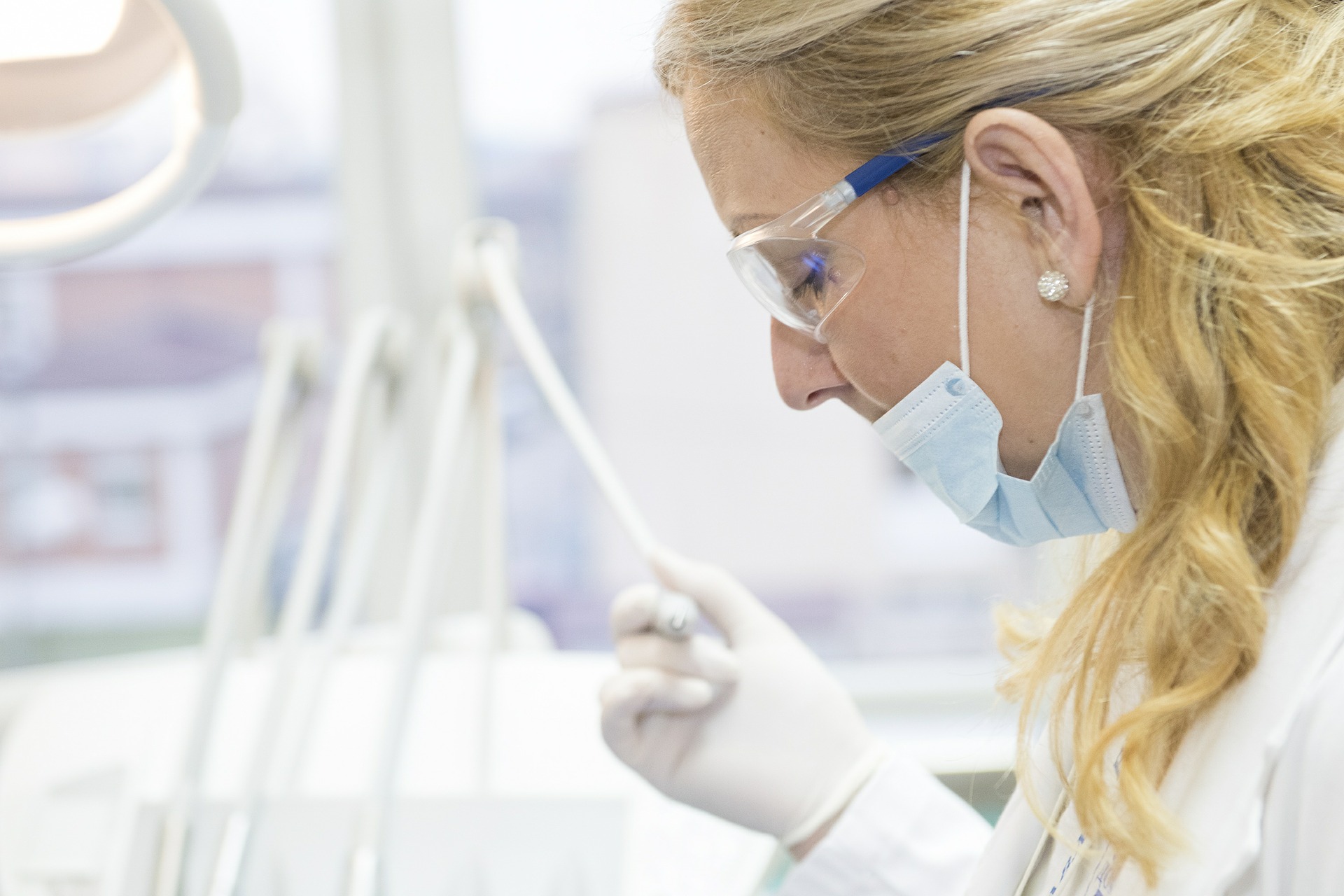 CoVID-19 Screening done by a healthcare professional
We can send one of our healthcare professionals (RN or Paramedic) out to your location for in-person screening