CoVID-19 IgM/IgG testing kits for use on ships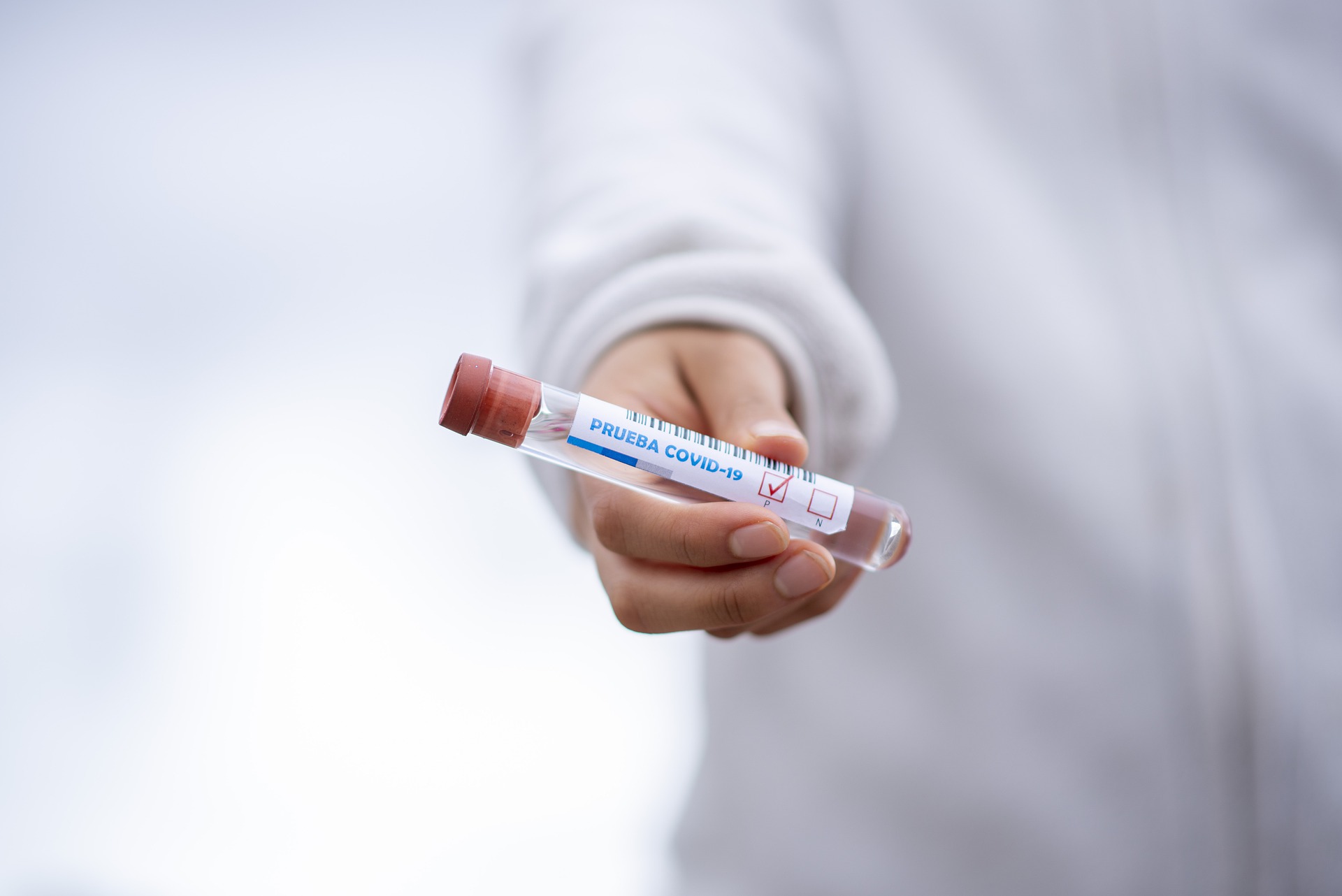 CoVID-19 IgM/IgG testing kits for use on ships
May 13, 2020  |  By Dr. John Ross MD FRCPC
—
I am being asked by many marine clients about the availability of CoVID-19 IgM/IgG testing kits for use on ships. As of today, according to the Health Canada website, there are no point-of-care tests available, meaning there is nothing that can be taken on a voyage for use when needed. All serology testing is done using laboratory personnel and processes.
There apparently more than 120 antibody test making companies – most in Asia, a few in the USA, likely some in the EU, marketing their products. A research lab at Stanford University has tested 14 of those randomly selected and found that only 4 performed reasonably reliably. https://www.ucsf.edu/news/2020/04/417276/testing-tests-covid-19-antibody-assays-scrutinized-accuracy-ucsf-uc-berkeley
The FDA in the US has given emergency permission to > 20 companies but has only approved 3 officially. I don't think any of them are POC (point-of-care.)
Health Canada is actively testing and no doubt will approve some POC tests in the near future. Below are articles that highlight the differences between what we hope the test will do versus the wide variability of the test performance.
I would also like to note that effective social distancing and isolation X 14 days (when correctly followed) not only profoundly decreases the risk of CoVID-19 virus infection BUT it also decreases transmission of the common cold and seasonal influenza. We are finding that fewer people are presenting with those look-a-like problems too if proper social distancing procedures are followed.
Summary: PRAXES cannot supply any POC IgM/IgG CoVID-19 tests nor do we currently advocate the use of any kits available on the market for clinical decision-making in the marine crew setting (i.e. when offshore).  We continue to recommend 14 day pre-boarding self-isolation and temperature checks by crew, and we can offer COVID-19 testing of land based personnel in Nova Scotia.
—
https://jamanetwork.com/journals/jama/fullarticle/2764954
https://www.canada.ca/en/health-canada/services/drugs-health-products/medical-devices/application-information/guidance-documents/covid19-requirements-serological-antibody-tests.html 
https://qz.com/1848674/how-to-interpret-the-specificity-sensitivity-of-antibody-tests/
—
Check out other interesting articles from Dr. John Ross  
For more information on the remote health services PRAXES offers or any other questions you may have, please contact us: