PRAXES – 24/7 Medical Support for your remote workforce
For more than 22 years, PRAXES and Our Team have been providing 24/7 remote medical advice to clients operating in many diverse and dangerous locations around the world. Many of our clients operate in environments where the health and safety of employees is paramount, transport can be challenging, and time is critical.
Having the right onsite medical staff, medical kit and immediate access to expert emergency doctors for both minor as well as serious medical events can significantly improve a patient's outcome, help to manage stress for the whole team and reduce the need for medical evacuation.
PRAXES
improves the medical care at your remote worksite, to reduce costs and risk, and maximize productivity. Our team provides peace of mind for remote workers, onshore management and families at home.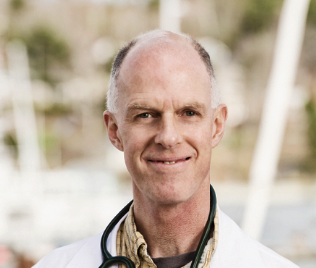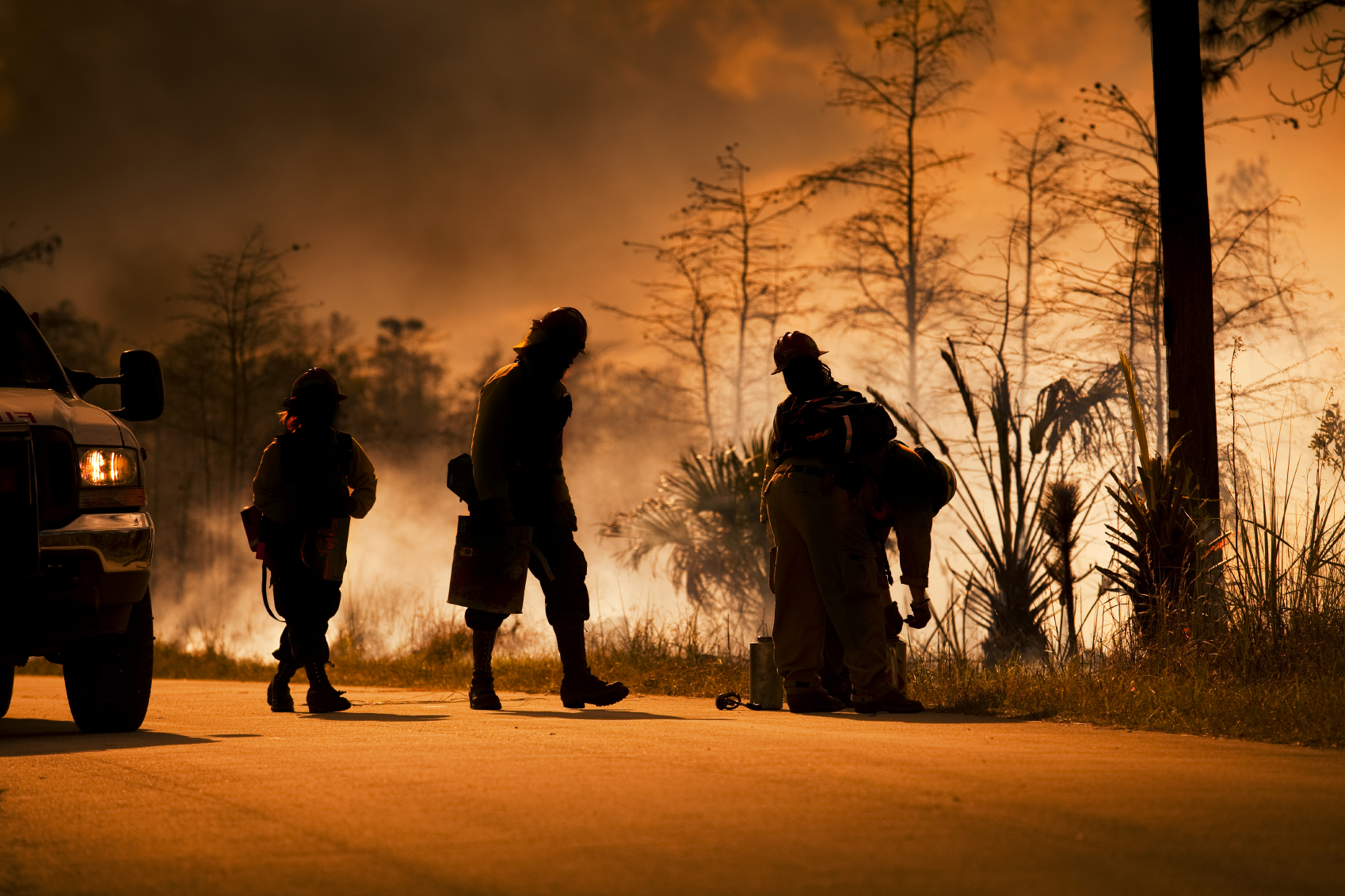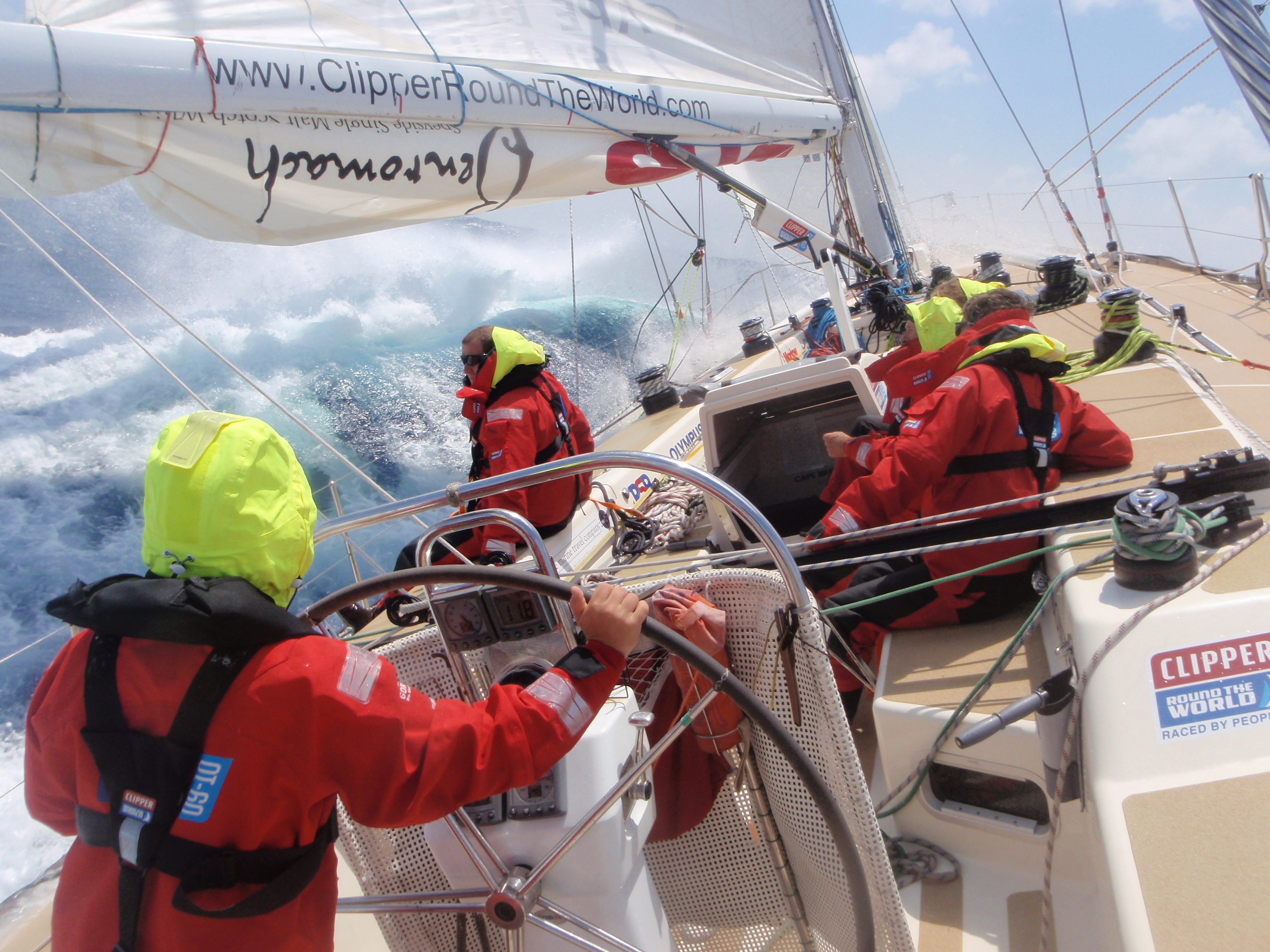 Contact Us!
Contact our team today to lean more