Embracing the offshore life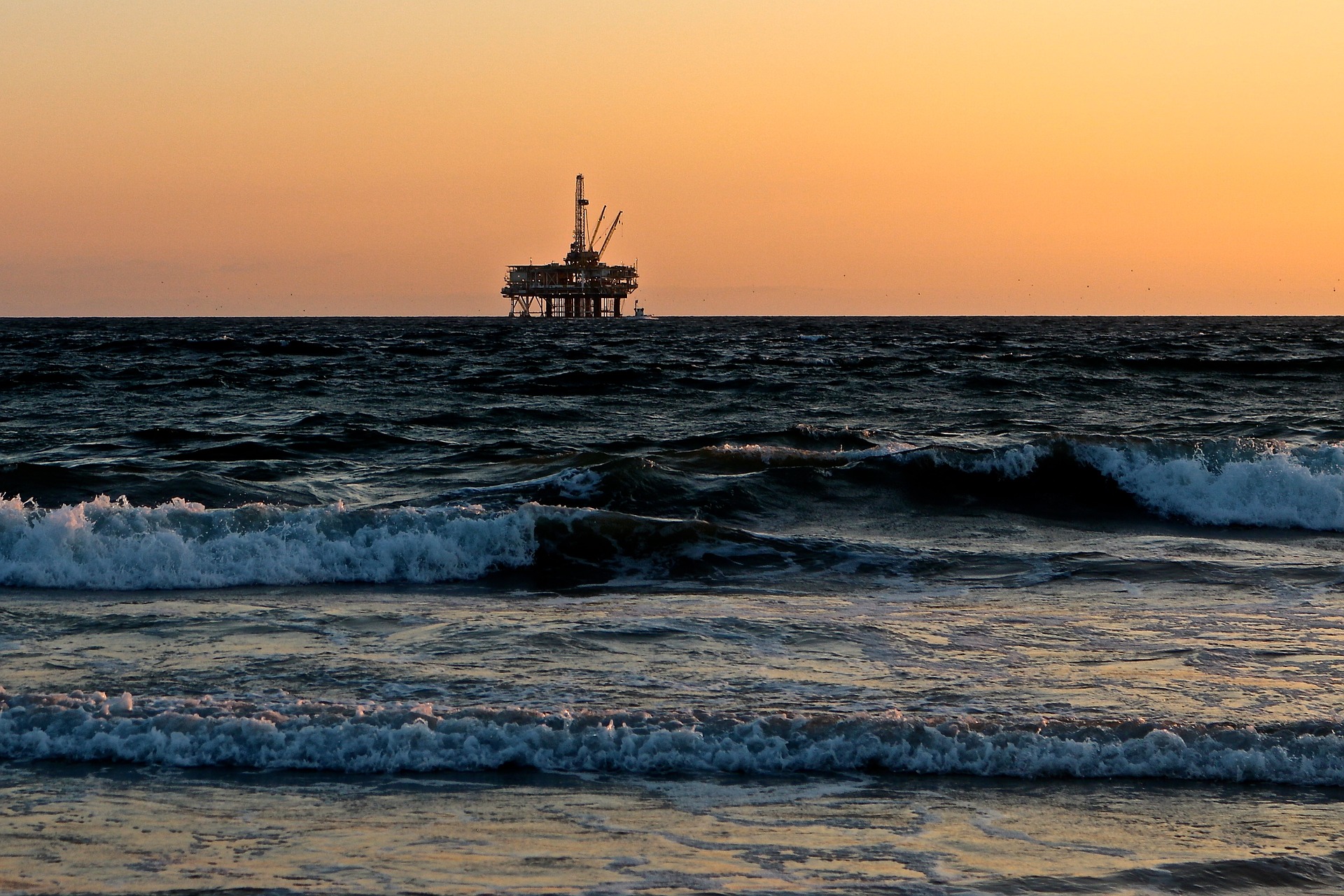 Embracing the offshore life
Apr 3, 2016    |    PRAXES Team
—
As an installation nurse, Jonathan Christopher, has the integral role of primary health care provider for an onboard crew working in remote locations offshore. Originally from St. John's, Newfoundland, Christopher completed a medical assistant course in HMCS Quadra, BC, and became a staff cadet at only 17 years-old teaching First Aid courses in Cornwallis, Nova Scotia. He completed his Paramedic Level I certificate in 1999, Paramedic Level II in 2000 and went on to work on a road ambulance for over four years. In 2008, Christopher completed his nursing degree at Memorial University and began working as an emergency room nurse at St. Clare's Mercy Hospital. After developing an interest in occupational health and the offshore life, he applied for a position with PRAXES and was hired as an installation nurse in 2015 onboard the Stena IceMAX. Christopher spoke with us about his career path and what it takes to work offshore.
Can you describe what your position entails as an installation nurse?
Onboard the Stena IceMAX, I am the primary health care provider for the crew of the platform in the event of an illness or injury and I maintain all medical emergency equipment onboard including stretchers, First Aid boxes, eye wash stations, AEDS, a register of dangerous drugs and emergency hospitals. I also maintain medical stocks, records and a confidential medical log. Identifying occupational health problems to be referred to the occupational health doctor is also a part of the position and I provide health surveillance of all personnel exposed to hazardous substances during their period of work onboard the offshore installation. Additionally, I conduct training exercises with members of the medical emergency teams.
Another important element is to provide clinical care for personnel and refer cases to company doctors when necessary. I monitor the general health of the crew including respiratory and skin screening that must be reported as an occupational health matter. I will also assist administration in the movement of personnel arriving and departing the installation, assist with helicopter briefings and baggage weights. There are so many exciting elements to my position including promoting general well-being through health promotion activities with provisions of handouts and activities onboard.
What types of medical incidents occur onboard?
Nowadays, there has been a change in the pattern of medical emergencies that occur on offshore installations. In recent years, we have reverted from a pattern of "more injuries than illnesses" to a culture based on increased safety management. As medics working remotely, we must be able to cope with a range of medical emergencies in addition to minor ailments. The majority of injuries that can happen range from minor muscular/ soft tissue injuries sprains/strains and fractures, to severe injuries, falls, and major lacerations and amputations. Gastrointestinal problems, skin issues, respiratory and dental issues make up approximately 65 percent of visits seen in the rig clinic.
Routine or emergency cardiovascular/respiratory cases make up a very little percentage of visits in the offshore industry. Although, these types of medical emergencies are low we must be able to recognize these life threatening presentations immediately, provide prompt treatment based on complaint and undertake specific procedures and administer specific drugs quickly and provide proper care autonomously or under remote supervision.
What characteristics are required to be effective in your job?
I feel that we are often the "front liners" and need to be compassionate and respectful. Honest and straight-forward communication is the best tool to gain respect. It's also important to diversify and keep abreast of the latest technological advances in both offshore and medical areas. The best advice I can give to anyone looking to pursue this medical field is to be a clear communicator and to listen to the needs of the patient and their concerns. Offshore life is not for everyone but there is no denying that it can be a truly rewarding career.
What do you bring with you for a stretch of time offshore?
Beside my necessities, I bring pictures! My family are my life and I have pictures of them everywhere in my cabin and workspace. My wife, Danielle, made me a picture book that tells the story the story of our milestones together including the birth of our daughter, Ava-Grace, followed by my son, Jon-Thomas. It is my most prized possession and I do not leave for work offshore without it.
Was there a defining moment that inspired you to pursue this career?
My sister really inspired me and helped launch my career path by encouraging me to take my medical assistant course which led me to secure a staff cadet position teaching First Aid when I was only 17 years old. At that time, I had one young student who wasn't grasping some of the concepts and was in danger of getting sent home. I advised him to come back early from lunch so we could have a teaching session. We did and in the end he successfully completed his course. A year later, a more mature male approached me and let me know that he was the kid I had taken aside. He was so thankful for the life saving skills I had taught him and told me that his uncle had suffered a sudden cardiac arrest several months after summer camp. He performed CPR and was able to keep him alive until the paramedics arrived and revived him. Essentially, he had kept his uncle's blood circulating and saved his life. To this day, I remember looking at that freckled faced kid and deciding that I knew what I wanted to do with my life – help people.
—
For more information on the remote health services PRAXES offers or any other questions you may have, please contact us:
FIND OUT MORE