Canadian-Licensed Doctors, Specialized in Emergency Medicine
PRAXES Doctors are located and licensed in Canada and are Specialists in Emergency Medicine. Our Doctors support medical and First Aid personnel with expert, up-to-date medical advice, based on established best practices, experience, research and academic training and teaching.

We currently have 22 doctors in our group, of whom 10 are French speaking. Our doctors are carefully selected, trained and experienced in providing telemedicine services for our clients. They are all specialists in emergency medicine, and we have a minimum of three doctors on-call 24/7.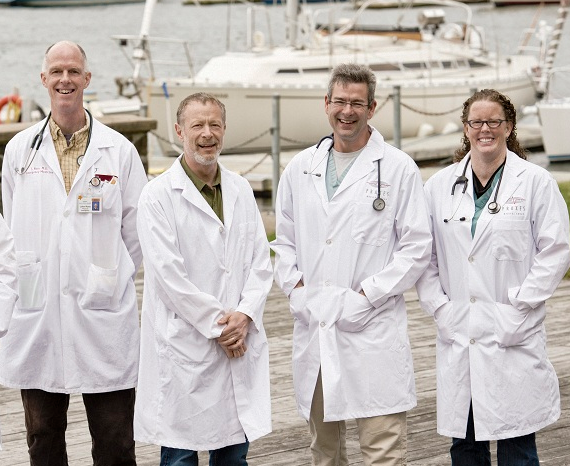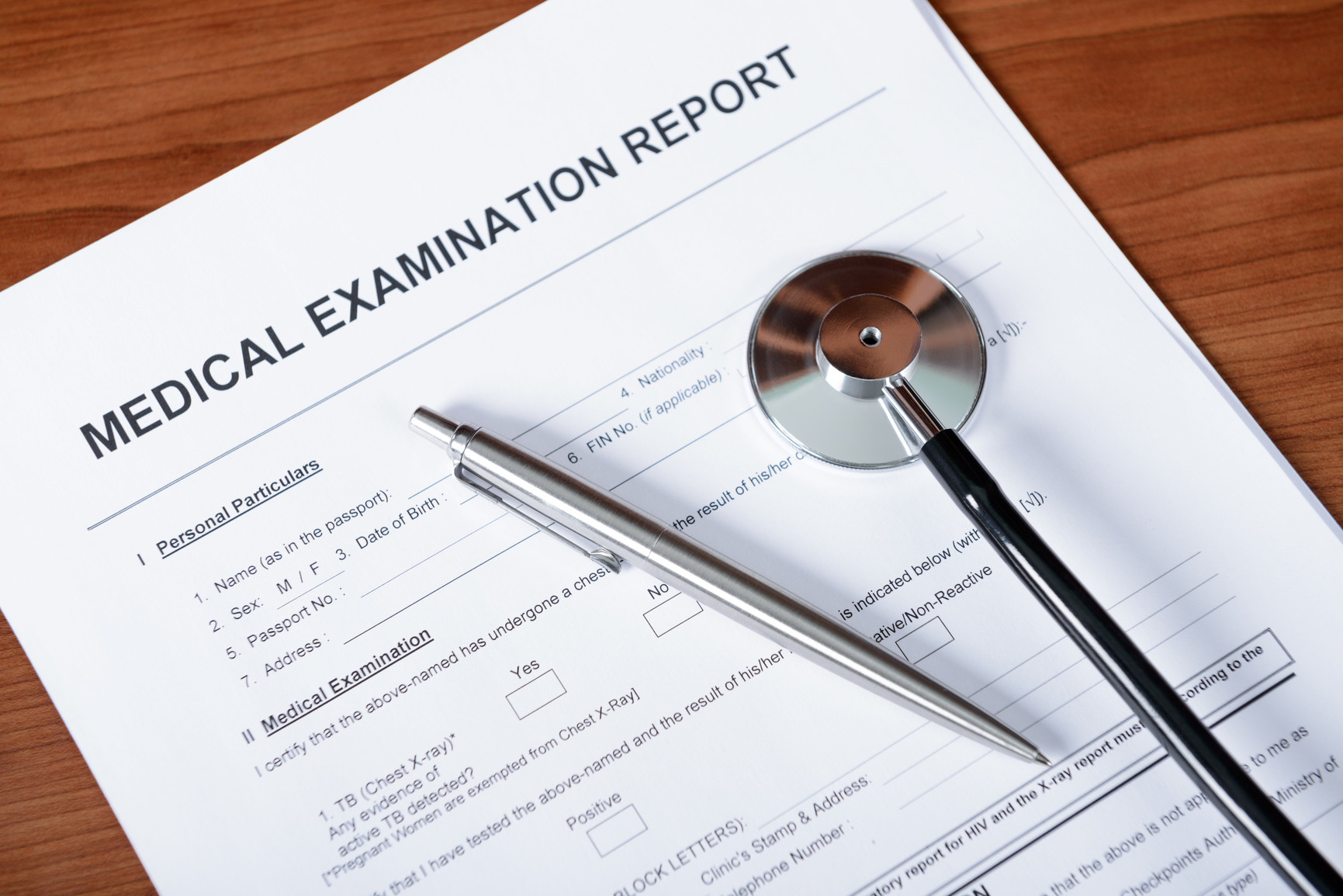 Quality Review
All calls are digitally voice recorded for quality review and medical education and training purposes. The Operations Manager, Michelle Currie, Registered Nurse, reviews records daily, to identify issues or trends. Any concerns identified are discussed with the PRAXES Medical Director, Dr. John Ross to determine next steps. Feedback is provided to Doctors, Captains and clients when required.

In addition, 5% of all Medical records are randomly selected by the system for quality review by the Medical Director. Individual Doctors can also flag any medical cases they would like to be reviewed internally.
24/7 Telemedicine
Our Team & Partners
Click here to learn more about our PRAXES Team and our partners.
Our Team & Partners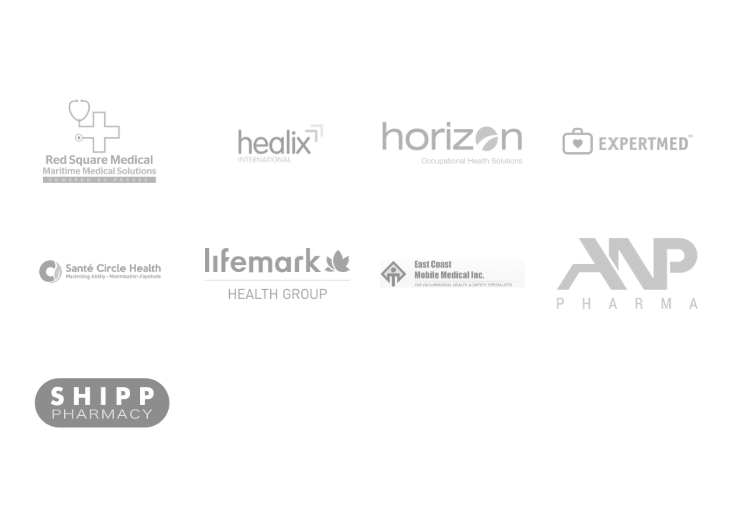 Learn More!
Contact our awesome team for more information.